Freesample Child protection Children Folding safety Lock /Baby safety products /Cabinet Lock S ...



Seller Info:

Shenzhen Mary Baby Co.,Ltd is a specialized in manufacturing and export all kinds of baby wear,baby dress,socks,leg warmer,headband,baby shoes,toddler shoes,infant shoes.We accept OEM's orders.Welcome all serious buyers to discuss business with us.



Price:

US$ 0.6

/ Piece
2pcs/packing
1) commodity: the children safety lock drawer lock
2) color: white blue
3) size: each side length 8CM width 3.5CM
4) use: wardrobe / refrigerator / drawer, can be used
5) a pack of 2 root
Can be used for kitchen cabinet, drawer, cupboard, bookcases and other right angle position.
Unique buckle design suitable for all kinds of rectangular furniture, is convenient for parents operated by single hand.
* to prevent the baby optional open various Guimen crushed fingers, damaged items inside a cabinet or loot hurt the baby
* to prevent the baby optional open refrigerator, microwave oven, electric oven, electric injury, fire baby
* to prevent baby hands into the toilet water, within touch closestool inside dirt, or put valuables into the toilet, Clogged toilet
Instructions for use:
1 before use to wipe the paste dust / oil / water, to keep the surface clean.
The 2 strip tape isolated on the paper, put pressure on paste.
3 post, after 24 hours of sticky tape adhesion will totally cured and cement.
( not just paste when trying to pull, it will affect the sticky tape )
4 do not touch the adhesive surface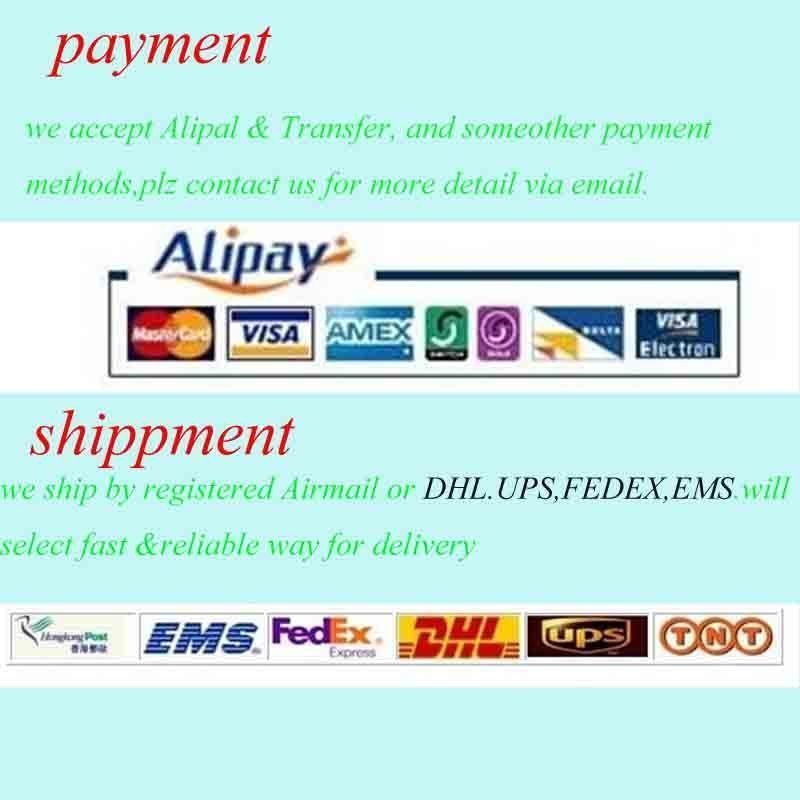 ';