Freesample Baby walker MOON WALK baby carrier suspenders trooper Infant toddler belt Baby Wa ...



Seller Info:

Shenzhen Mary Baby Co.,Ltd is a specialized in manufacturing and export all kinds of baby wear,baby dress,socks,leg warmer,headband,baby shoes,toddler shoes,infant shoes.We accept OEM's orders.Welcome all serious buyers to discuss business with us.



Price:

US$ 4.19

/ Piece
Description
size :66*31cm
Fabric: 100% Cotton
Outside material: 60% Cotton + composite thin sponge
Color: orange with blue
Cleaning method: Handwash
Packaging: with color box packaging
Characteristics: mother`s super helpful
the new here moon walk for the baby wich can be used by the 8-16 months.
the length and the widen can be adjust,and the waist can be to the 72cm
1. Training baby to walk, you can no longer bend over.
2. Curved-shaped handle, one-handed training baby can walk, the length and has adjustable button .
3. Best-selling Europe and America with the toddler, with the toddler with her mother do not have to have tired of the baby learning to walk bent over, and my mother had it easy, baby easier also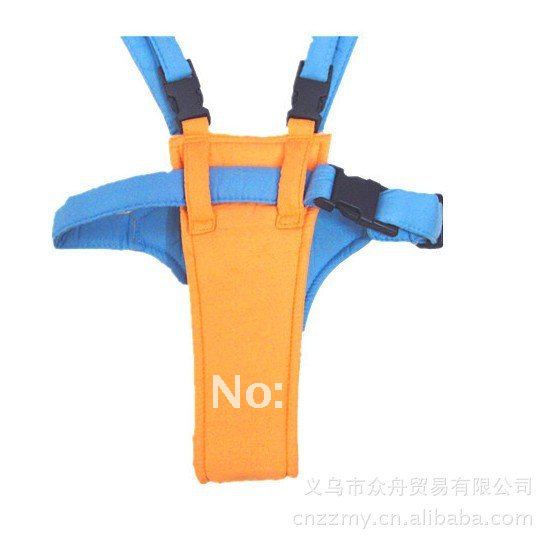 Product features:
1, prevent the baby from accidental electrocution;
2, the baby is not easy to pull out, pull out the special key for parents;
3, humanized design patents, general in the two or three socket;
4, used alone does not affect the normal use of other plugs.Method of use:Insertion methods : the power supply security Safety lock directly into the power jack;
Remove method: power onSafety lock supporting key is inserted into the lock eyes, rotation angle of 90 degrees outward pull out can the power on Safety lock removed.
Matters needing attention:
1, when the key is not used please safekeeping, placed in the baby to take place to;
2, the product is not a toy, please do not give the baby to play;
3, please keep baby activity space in the idle Jack protected;
4, used alone this product does not influence the normal use of the other plug.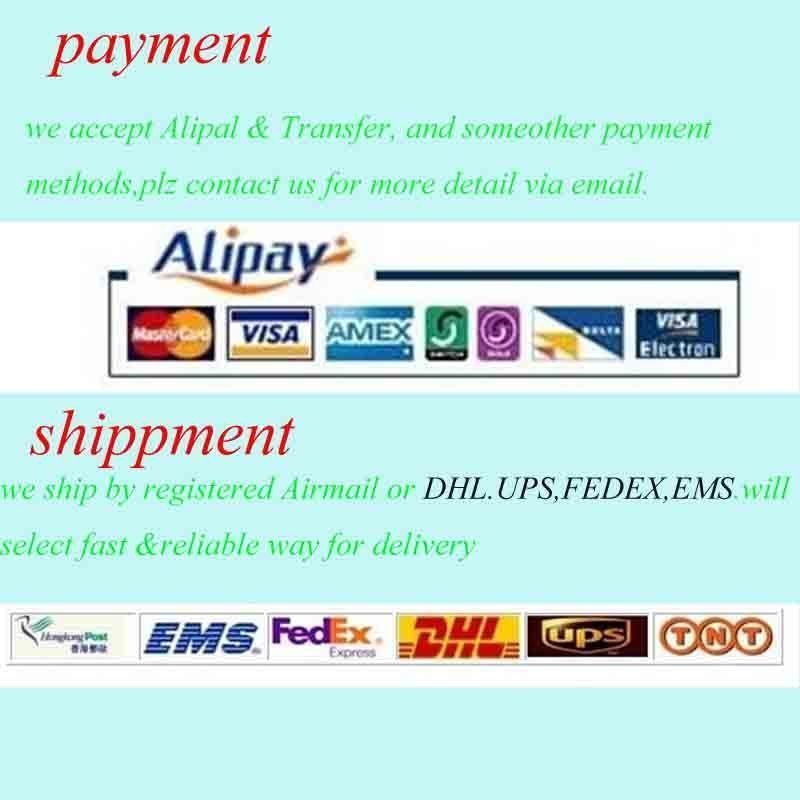 ';