Seller Name : Xiao Min Trade (Shenzhen)Co.,Ltd
Member Since February 2013
Contact Wholesaler
Xing-Ma AK-8 Wireless Microphones dual microphone



Seller Info:

Xiao Min Trade company is a company specialized iin original design manufacturing and original equipment manufacturing of fashion jewelry, Premium and gift items. With more than 10 years experience and constant innovation established reputable foothold



Price:

US$ 119.68

/ Piece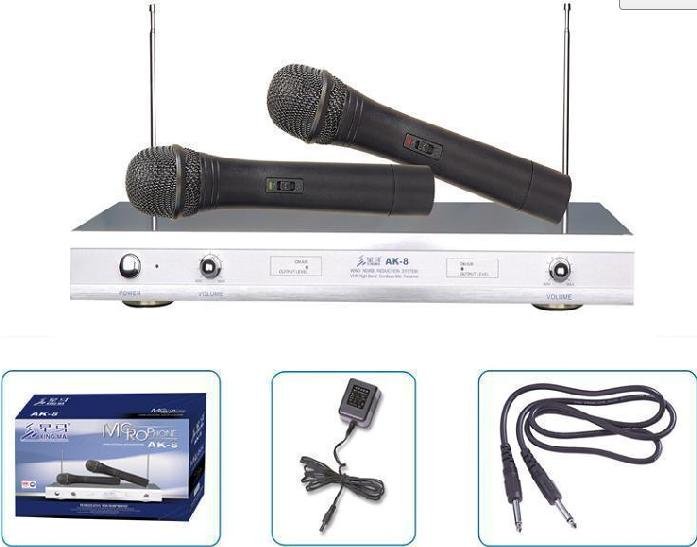 Tuner Type: moving coil.
Have a wireless: wireless.
Channel type: single channel.
SNR:> 95dB. Size: 64 × 31 × 51cm.
The greatest frequency series: ± 15KHz.
Packing: 5pcs.
Audio Response: 40Hz-16KHz.
Frequency range: VHF220-250MHz.
Dynamic range: <0.1% .
Frequency stability: ± 0.05%.
Comprehensive distortion: 50M.
Modulation Mode: VHF.
Operating Temperature: -10 to 50 .
After trading completes, if you to our product satisfaction. Remembers for us the high praise! Your affirmation with encourages is we biggest power!